Okay everyone!
It's that special time again as the year comes to an end (a new one on the horizon) and we reflect on on 2014. At least on the books we read this year, and there were some pretty fantastic ones.
So, to start off our countdown I have... SERIES THAT ENDED THIS YEAR...
10.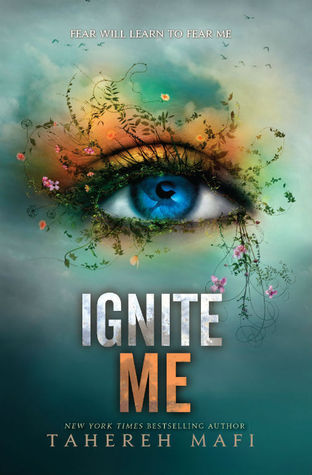 9.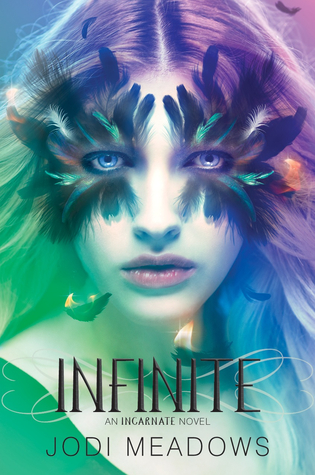 8.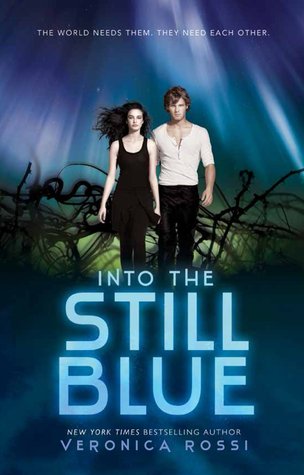 7.
6.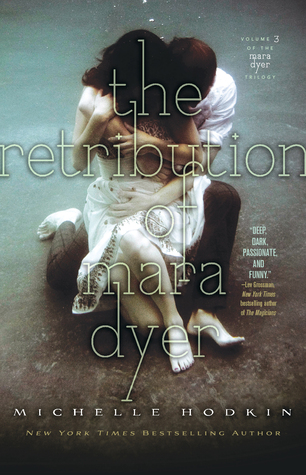 5.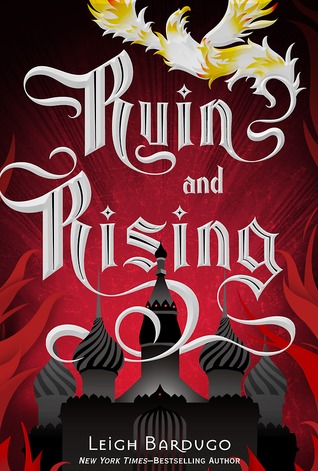 4.
3.
2.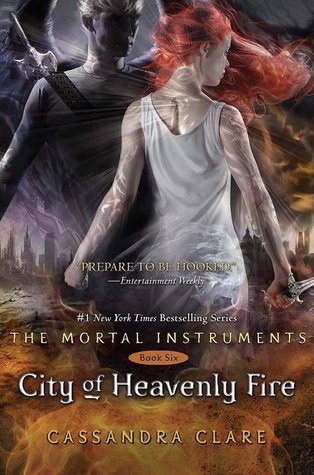 1.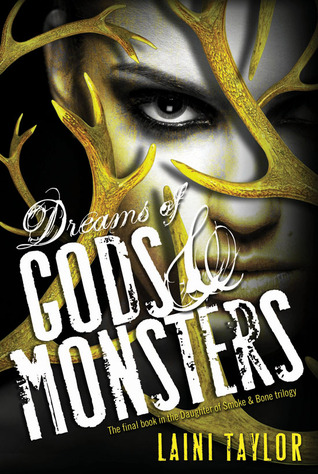 Each of these series were absolutely phenomenal, and I was so sad to see them end. And with the exception of one (which I won't name) I feel that each of these books ended just right for the readers and for the series.
What series enders have you read this year?