One of the things I like the best about new books, is getting to see the pretty new covers up close and personal. Especially those that already look so amazing on my computer screen. Getting the chance to hold that beautiful book with that amazing cover is just so much fun.
So, I wanted to share my top... FAVORITE BOOK COVERS...
10.
9.
8.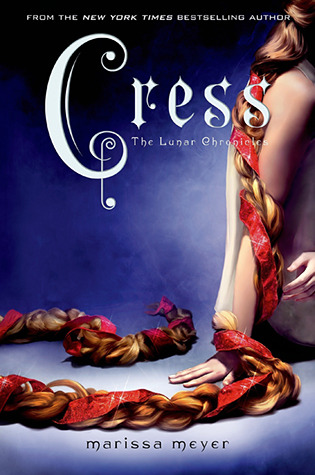 7.
6.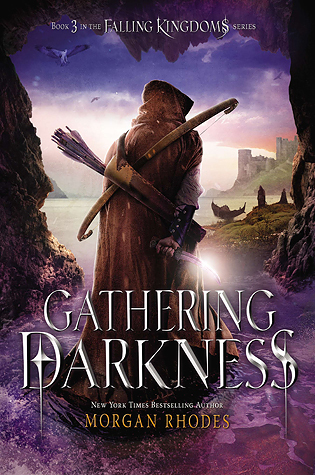 5.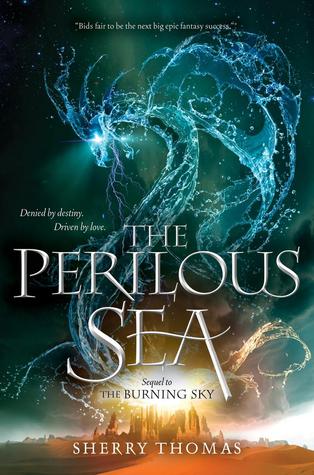 4.
3.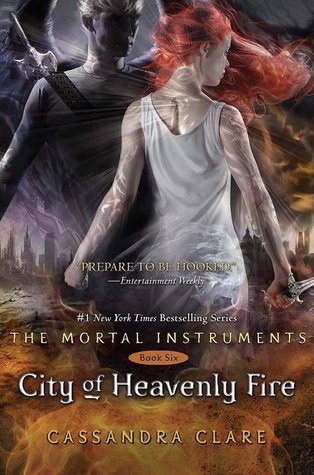 2.
1.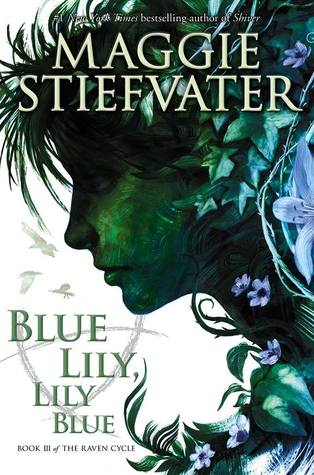 It's so hard for me to put covers in a certain order of how much I like them, but here you go. These are my top favorites for the year.
What are your favorites?