I absolutely love the holidays! There's something so peaceful and beautiful about this time of year.
And as we near our way to the end of 2014 and the beginning of 2015, I'm sure we find ourselves reflecting on how we met our goals for the year, and how we'd like to improve ourselves for the next. We try to work on bettering ourselves and making the most out of the next year ahead.
With that in mind, my next in the End of Year Countdown is... CHARACTER GROWTH...
10.
9.
8.
7.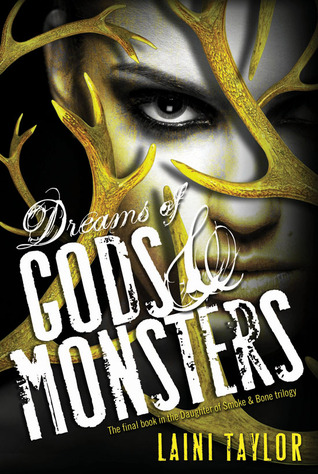 6.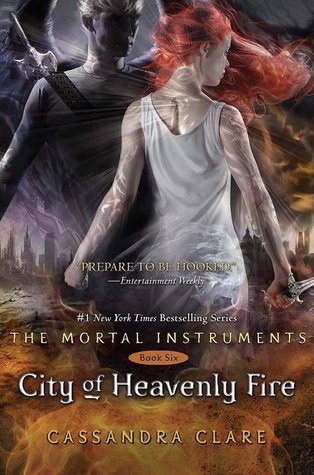 5.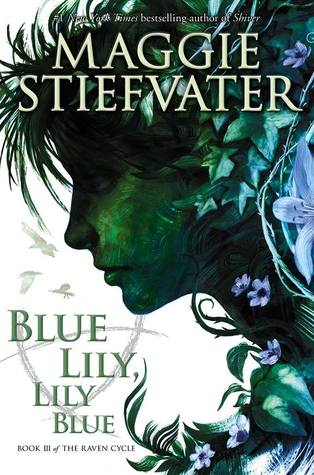 4.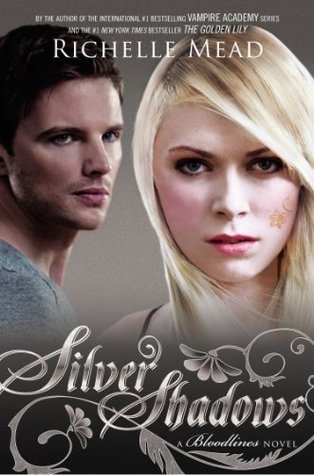 3.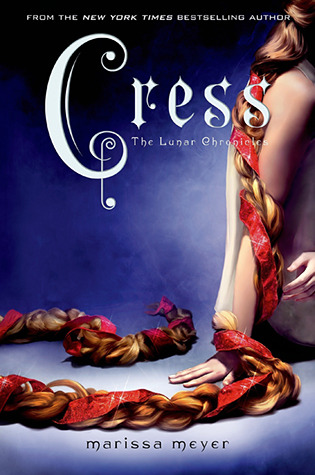 2.
1.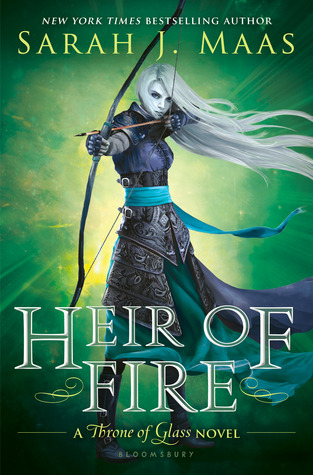 Each of these books had one or more character(s) that went through some pretty big changes in these particular stories. Some of them were good, some of them were bad, and some of them set the stage for so much more to come.